Andrea S. Lanier, Psy.D.,Clinical Psychologist, Malibu, California, La Ventana B.C.S.
"I met Tomas as I was recovering from being ill from a long battle with Lupus. Tomas helped me to walk again and become a bronze medalist in an Olympic sport. I had tried physical therapy, medication and everything else available to me. It was through his unique approach for connecting the mind to the body to rediscover healthy function that resulted in my success. Run, do not walk, if you have the opportunity to work with him. He is gentle, intelligent and completely effective. In my opinion, his work is not solely limited to physical ailments. It is an enhancement of one's true possibility. I consider him a true Master of the Healing Arts."
Brian Wisely, The Well Personal Fitness Studio Laguna Beach
In early 2020 following a sports-related injury, I found myself suffering from severe sciatic pain in my right hip and thigh. The timing was horrible because it coincided with the closure of my business due to the covid pandemic. It was one of the most stressful times of my life. I called upon Tomas to help me deal with the physical pain. He taught me CFR which not only helped me with the physical pain, it also helped me manage the stress of that difficult time. I did have to undergo two surgeries to repair my injuries and Tomas helped me to prepare and recover from both of them. Now today CFR has become a regular routine in my life. I find it helps me physically, emotionally and even spiritually. I thank and credit Tomas for teaching me CFR it is a method that truly works for me.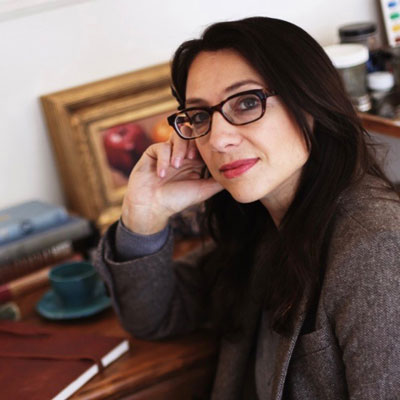 Vanessa Rothe, Curator, Editor, Writer, Fine Artist, Gallery Owner, Laguna Beach California
After life as a professional volleyball player at a Division 1 university, then beach and indoor pro leagues overseas for over 25 years as well a being a graphic designer, marketing and publication world with tight deadlines, life had really taken a toll on my body.
Thanks to Tomas and his Body Awareness Works lessons I have learned to lead a healthier and more balanced life with correct morning body movements and mind body understanding that helps me get through my day. I have learned to balance life and work and am more aware of how my body needs to move and to function to be at its best. In addition he has helped me avoid dramatic surgeries by teaching me helpful movements on the floor to adjust my spine and how to manage my pain. I often turn to Tomas at times of need when things flare up and he's always there to set me on the right path again. Thank you for helping me lead a healthy balanced life as my true self. Vanessa Rothe here.
Chase Frishman, AVP Tour Player, 2016 Rookie of the Year, Laguna Beach, CA
"I had this left low back injury, every time I'd swing I'd get this sharp pain on the top of my hip, on the top of my S.I. joint"…"80% better"… " in 10 minutes of working on the ground with me, drastic changes."
Learn more about Chase's experience here.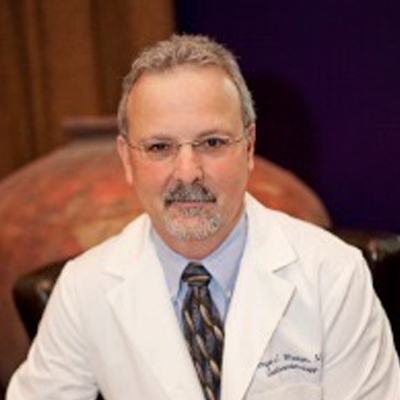 George Walker, MD, Paradise Valley, AZ
"After 6 months of physical therapy I consulted Tomas because I was still limping after surgery from a torsion fracture below the knee. It felt like Yoga, Tai Chi and massage all at once and within 24 hours the limp in my leg disappeared."
Christine Hallan-Berg, Philanthropist, Laguna Beach, CA
"It was an epiphany. My emotional state completely shifted."
Julia Bindas, DVM, Costa Rica, Author, Thy Kingdom Come, June 5, 2009
"I had the pleasure of meeting Tomas in Costa Rica where he did an incredible session on me. With very light movement and manipulations in just a few minutes I started to feel as if my whole body was finally beginning to unwind in places I did not even know needed unwinding. I am very active in wildlife conservation and I am constantly climbing the jungles, needless to say after the session my body felt great for weeks after.

Tomas is truly gifted his mannerism his confidence and his disposition make him one of those rare healing people that make you feel good about yourself I highly recommend him and look forward to more sessions with him."
Newsletter
Studio Updates & New Timetables Weekly